MARIO TECH-TRAINER IS A LIGHT COLUMN WITH AN EXCLUSIVE DESIGN, CAPABLE OF TIMING THE WORKOUT ON ANY CIRCUIT TRAINING SYSTEM.
Designed to manage group lessons, it controls the rhythm and phases of the protocol, optimising the flow of customers. In addition to increasing customer loyalty and satisfaction, Mario Tech-Trainer allows you to offer a customised training program for all user fitness levels.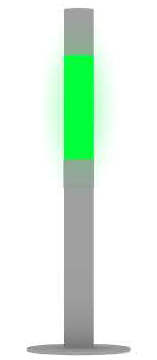 Green light
Indicates the duration of the active phase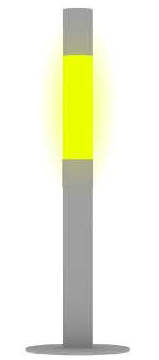 Yellow light
Indicates leg or arm change

Red light
Indicates when to change over equipment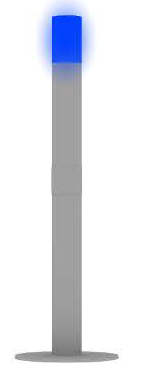 Blue light
Indicates exercise rhythm and speed
Contact us for more information, catalogs for the line or for a quote.