EQUIPMENT AND BUSINESS SOLUTIONS FOR FITNESS & WELLNESS, MADE IN ITALY
Inspired by science, we have been creating made in Italy gym equipment for 35 years that adapt perfectly to humans and that allow correct, safe, effective and intuitive exercise.
TECA wants to DISRUPT THE TRADITIONAL FITNESS INDUSTRY and make it accessible for everyone, creating a better everyday life for the people with GROUNDBREAKING and INNOVATIVE FITNESS PRODUCTS.
Invention of the V.A.P. device
Invention of the S.A.C. device
Convergent and Divergent movement
FIBO InnovationAward for SWITCHING
FIBO Innovation Award for WARM UP
FIBO Innovation Award for BEAUTY
FIBO Innovation Award for CORE UP
Launch of PRESTIGE STRENGTH LINE
Launch of CROSS CIRCUITS method
Presentation of MULTIPLANAR
Launch of SMART GYM & NEW SWITCHING
Launch of DONNA Ladies Fit Boutique
Strong Muscles or a Strong Body? What do you want?
To respond specifically to each category of users, TECA has developed specific equipment with two important macro-categories
Developing and strengthening individual muscles with isolation exercises on traditional strength machines (selectorized), from a seated position, mainly for aesthetic purposes (volume and harmony of proportions).
Working in a standing position, performing compound strength exercises involving kinetic chains and not individual muscles, with maximum health and fitness benefits.
Exclusive systems capable of guiding the user in the execution of the most correct movement on predefined ranges, capable of preserving performance and biomechanics.
Tested for intense professional use, TECA isotonic machines do not require particular maintenance interventions and have a long-lasting resistance.
More compact tools that increase the yield per square meter, allowing a greater number of people to train comfortably by optimizing space.
-20% footprint compared to the most popular isotonic machines
Really excellent trade-in value
TECA maintains its value over time because it is designed to last longer. And if one day you decide to part with it, its value will remain unchanged
average evaluation on the used market
INNOVATION AWARD FIBO for SWITCHING®, WARM UP®, BEAUTY®,  COREUP®
TECA IS YOUR BUSINESS PARTNER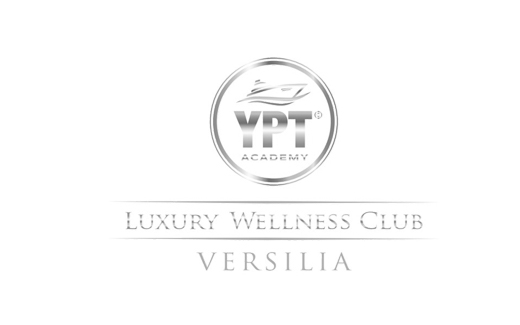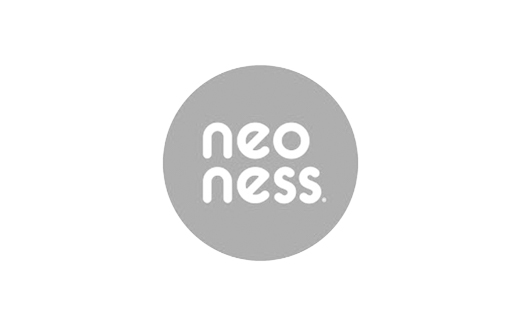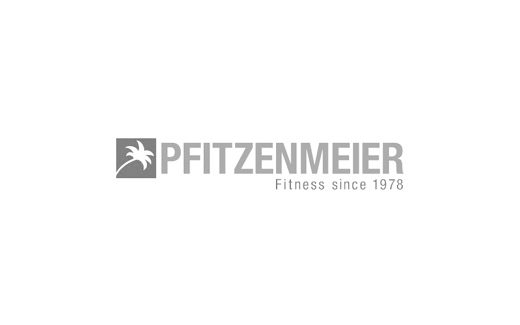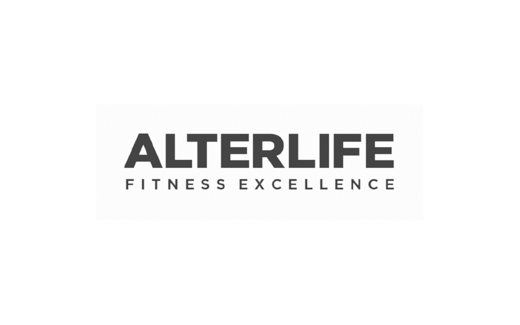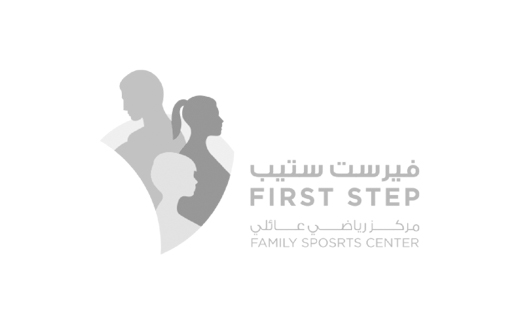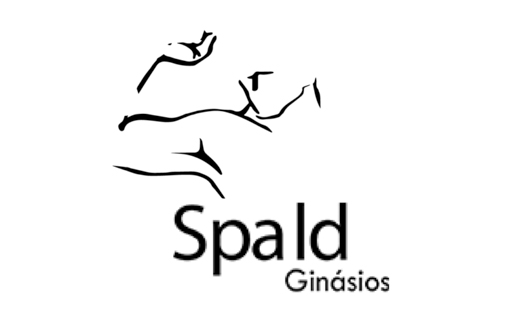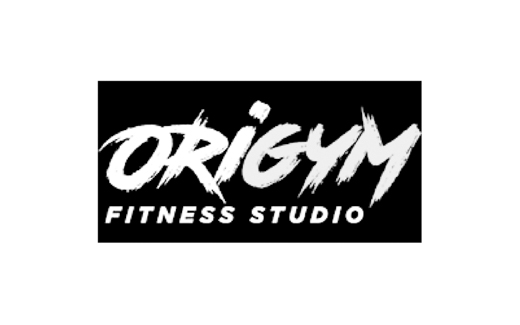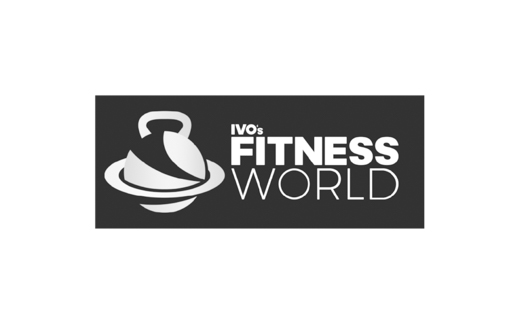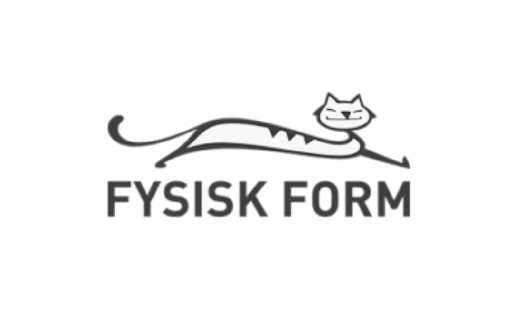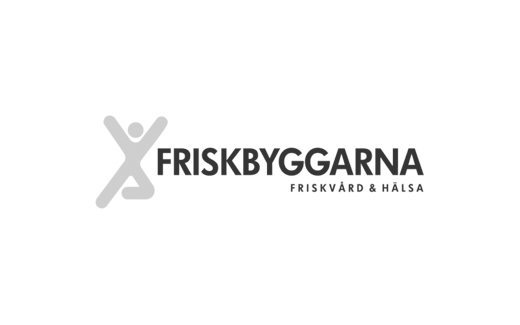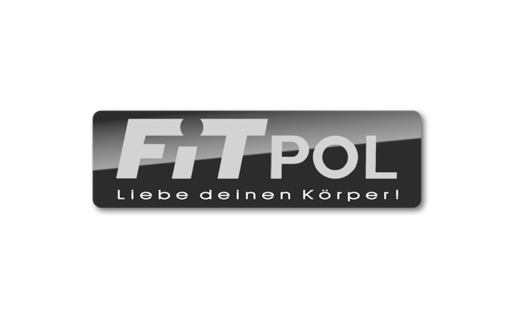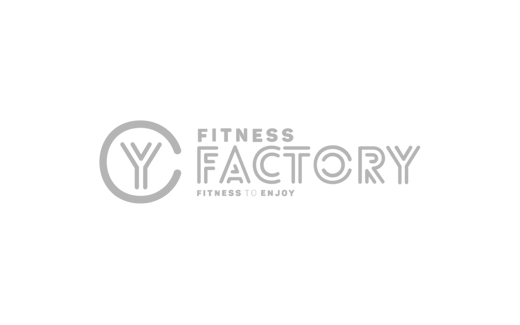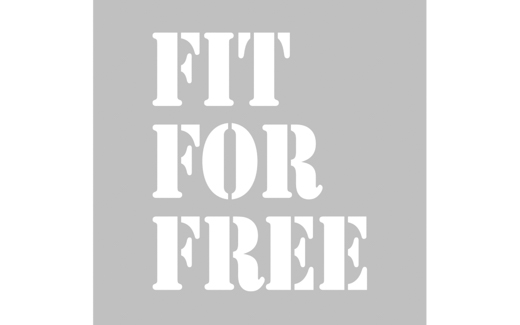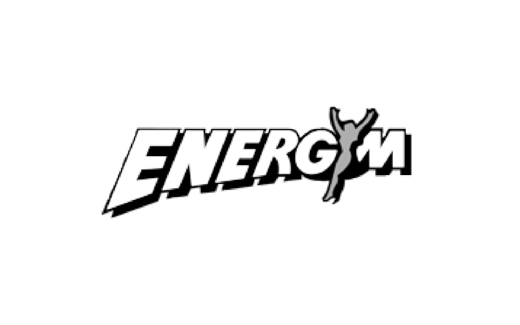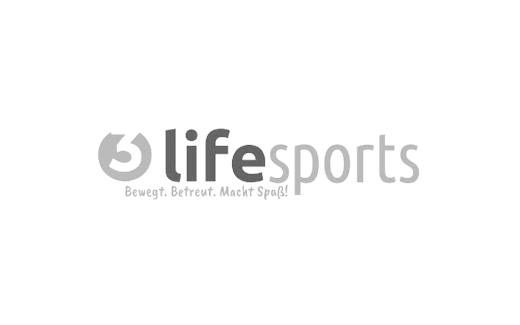 Get in touch with TECA consultants immediately via the form.