TECA has expanded its range of equipment to reach everyone with an easier, more performing and more accessible workout.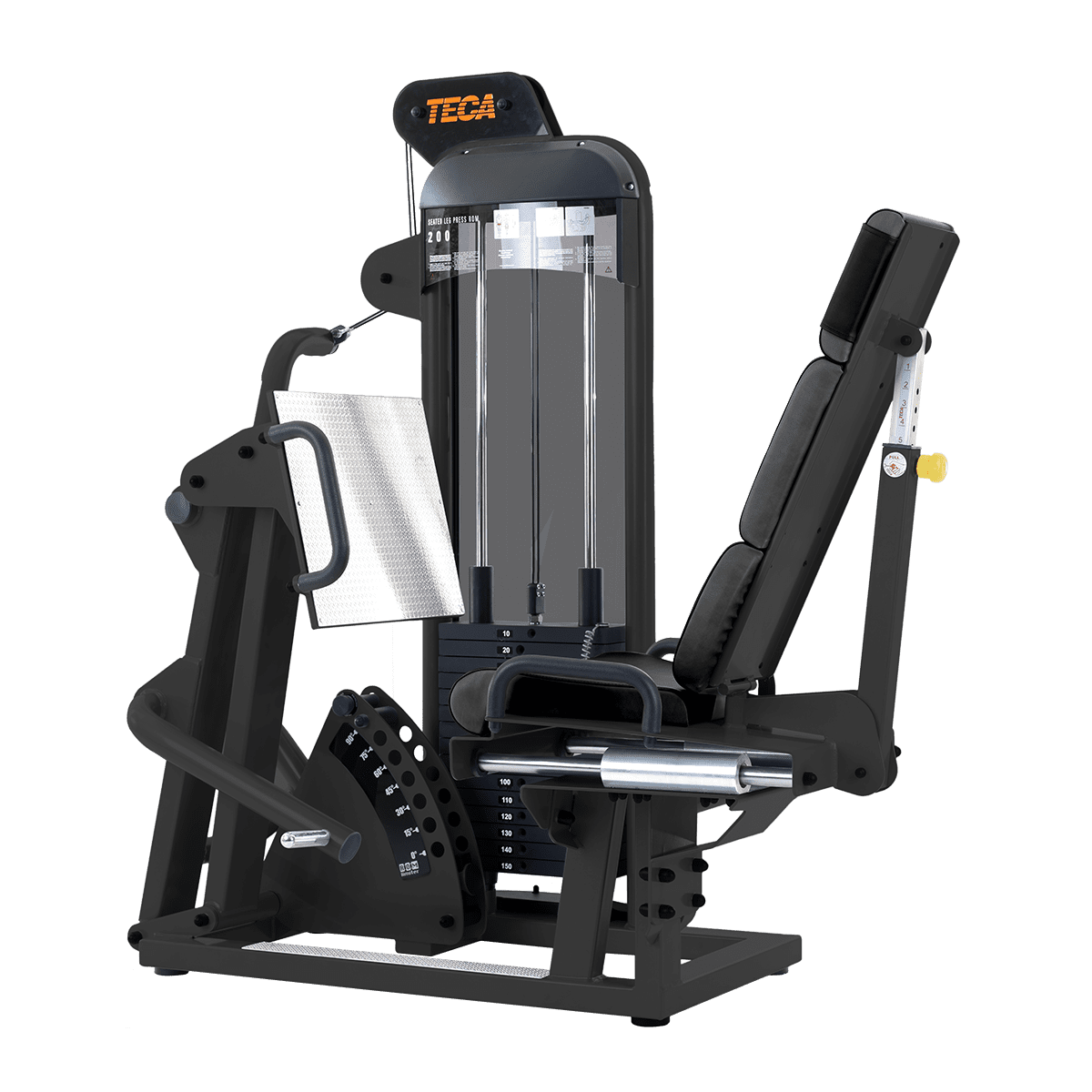 Excellence in biomechanics and exclusive TECA systems for triple business machines: fitness, sports and rehab
The 12 best sellers of the TECA Isotonic line. A selection of cutting-edge machines, with excellent biomechanics, to meet the needs of those who want more from training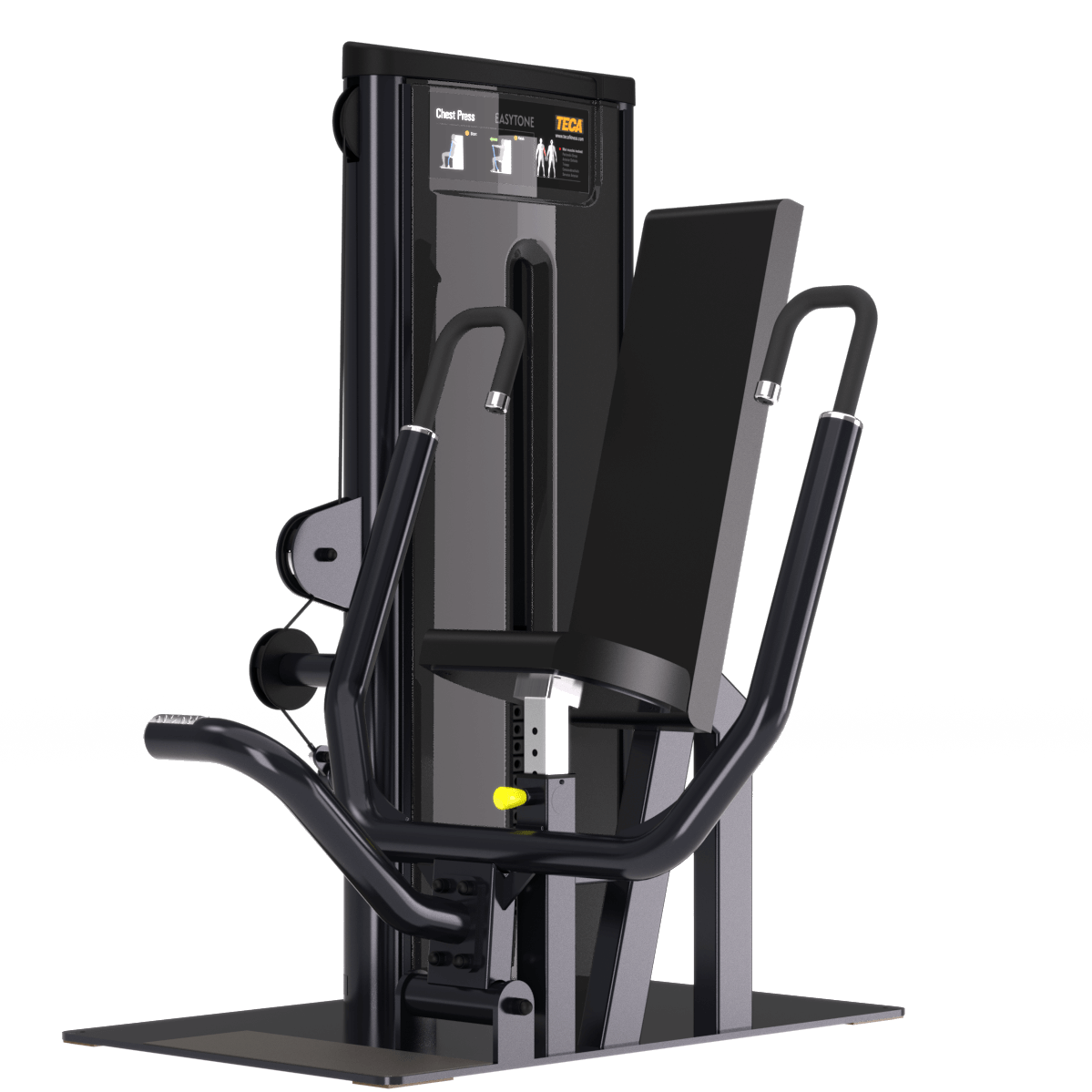 1st isotonic line with zero assistance costs, particularly suitable for seniors, women and those with limited time. Innovative Plug'n'Play technology
Alta Biomeccanica, Know How progettuale e ingegneria si fondono in una linea tecnicamente perfetta ed esteticamente raffinata

 

Un vero e proprio tocco di classe per il Club, dove linee armoniose e morbide di alto design conferiscono uno stile inconfondibile e un'atmosfera d'ambiente ricercato
Nuovi colori ed eleganti dettagli personalizzano l'area isotonica rendendola unica ed esclusiva
The only strength machine that trains you exactly how you should live. Standing. Standing is better. For your health and for your life.
Exclusive line of multi-planar-axial-articular equipment suitable for a wide range of targets to elevate one-to-one and small group training solutions
Alta Biomeccanica, Know How progettuale e ingegneria si fondono in una linea tecnicamente perfetta ed esteticamente raffinata

 

Un vero e proprio tocco di classe per il Club, dove linee armoniose e morbide di alto design conferiscono uno stile inconfondibile e un'atmosfera d'ambiente ricercato
Nuovi colori ed eleganti dettagli personalizzano l'area isotonica rendendola unica ed esclusiva
The first and only weight loss circuit with standing exercises. Results in half the time. Less costs and more income with Group training
Alta Biomeccanica, Know How progettuale e ingegneria si fondono in una linea tecnicamente perfetta ed esteticamente raffinata

 

Un vero e proprio tocco di classe per il Club, dove linee armoniose e morbide di alto design conferiscono uno stile inconfondibile e un'atmosfera d'ambiente ricercato
Nuovi colori ed eleganti dettagli personalizzano l'area isotonica rendendola unica ed esclusiva
Prima area dedicata all'allenamento di gambe e glutei con un metodo efficace scientificamente testato per attrare nuovi utenti e aumentare la fidelizzazione
Alta Biomeccanica, Know How progettuale e ingegneria si fondono in una linea tecnicamente perfetta ed esteticamente raffinata

 

Un vero e proprio tocco di classe per il Club, dove linee armoniose e morbide di alto design conferiscono uno stile inconfondibile e un'atmosfera d'ambiente ricercato
Nuovi colori ed eleganti dettagli personalizzano l'area isotonica rendendola unica ed esclusiva
High attractiveness, fast results and motivation with 6 stations, 60 targeted and progressive exercises for a strong core and slim waist. Quick and easy use with less assistance from the trainer
The functional mini-gym in 1 sqm. Minimum space and maximum efficiency for individual and group training in every context and segment of the fitness market