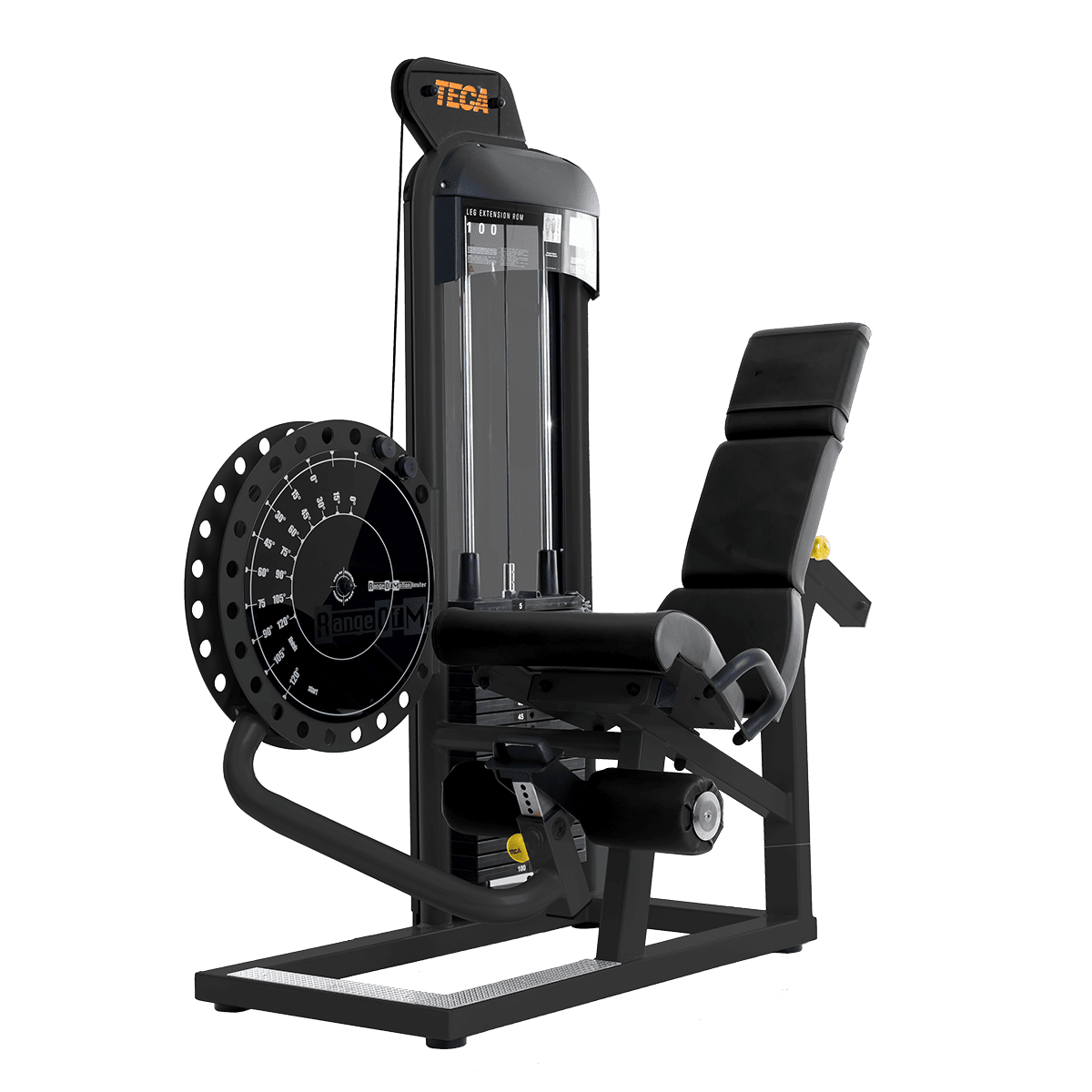 One machine, triple business: FITNESS – SPORT –  REHAB
The superb biomechanics combined with special ROM limiter safety devices generate the world's only line of selectorized machines that can triple your business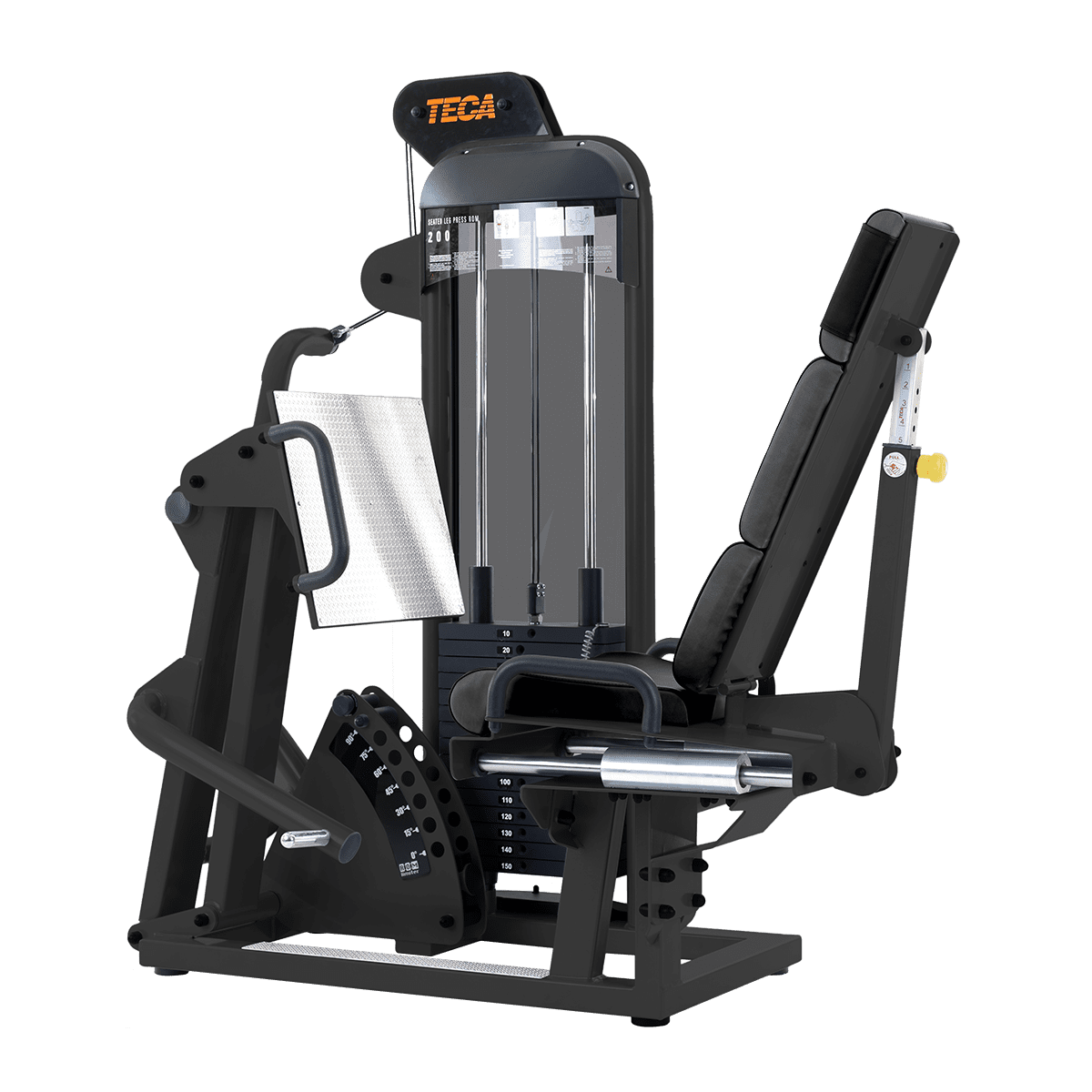 Exclusive balance between strength and beauty
An elegant and highly performing line to make your Club unique.
High Biomechanics, design know-how and engineering come together in a technically perfect and aesthetically refined line.

A real touch of class for the Club, where harmonious and soft lines of high design give an unmistakable style and a refined atmosphere.

New colors and elegant details personalize the isotonic area making it unique and exclusive
Scientific efficacy, biomechanical excellence
The science of TECA at the service of performance.
Correct posture contributes to the well-being of the whole body, preventing pain and the risk of disability.
But special equipment is needed to strengthen the muscles in a functional way, while respecting individual ranges of movement. Like TECA's ROM limiter machines.
Joints move through physiological joint degrees called range of motion. When joint grades are reduced or exceeded, musculoskeletal imbalances and poor mobility occur. If these parts are overloaded in isolated exercises, muscular imbalances can lead to joint pain.
Muscle strengthening with overloads is essential as long as it is done from a global and functional perspective.
The ROM limiter avoids unnecessary trauma and promotes proper muscle development, so training with physiological ROM control is ideal especially in fitness, not only in physiotherapy or rehabilitation.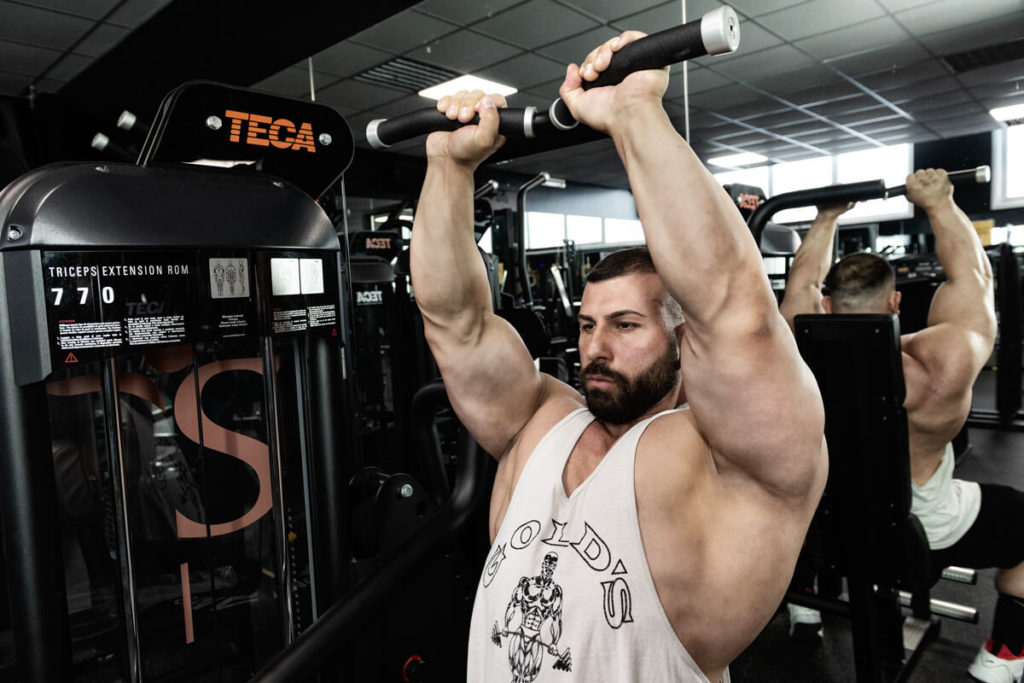 Get in touch immediately with TECA consultants via the form, or select the products and add them directly to your quote.