Fitness Equipment
for a successful exercise
We design and build the most specialistic fitness equipment
based on a superior understanding of biomechanics
Inspired by science, we create machines perfectly adapted for human beings,
enabling correct, safe, effective and intuitive exercises.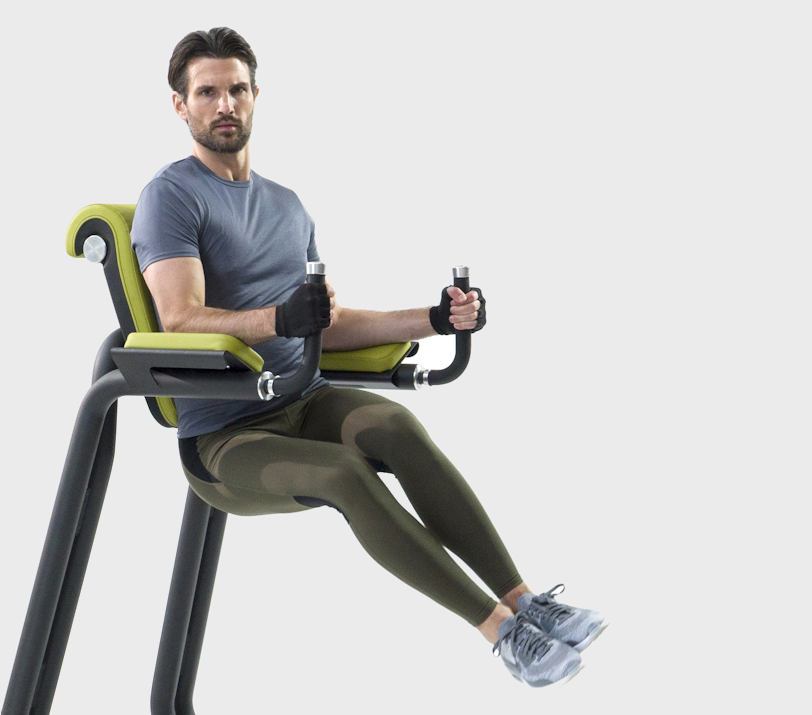 The most effective answer for belly and waistline.
Easy and effective core training is what fitness people are looking for. TECA developed a unique and attractive space to reach a strong core, slim waist and flat belly. ABSolute is the first integrated solution made up of exclusive design equipment, a scientific method, tools and training programs.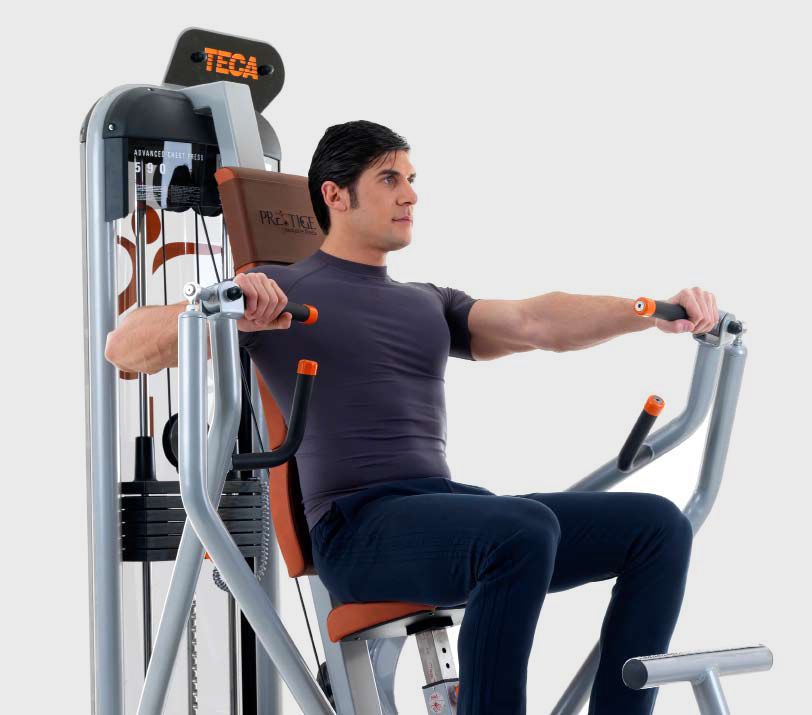 Accuracy, control, safety: so the most correct exercise is born.
Machines that respect the articular and muscular physiology in a biomechanically perfect way, for greater effectiveness and precision. Exclusive devices such as the variable pantographic compensation mechanism, pivoted platforms, converging-divergent leverages and special mobile arms that guide the exercise naturally and safely.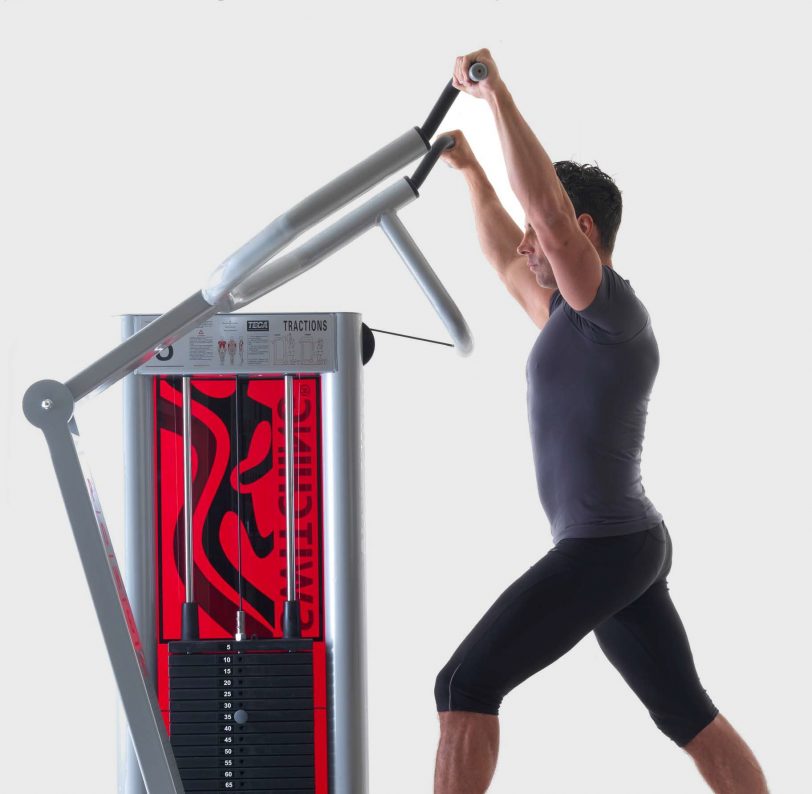 The most positive and effective way to improve functional strength.
The first isotonic machines in the standing position for a dynamic and global workout. More calorie expenditure, recruitment of the large kinetic chain, strength and endurance, continuous abdominal stimulation and total safety for the spine. A unique and intense training experience.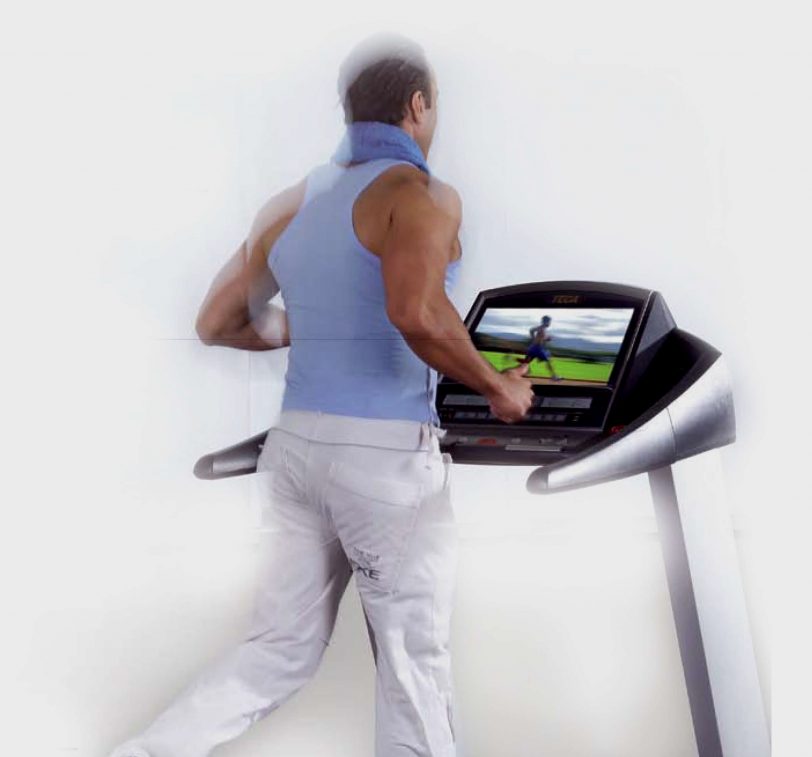 Designed to be Unstoppable.
The first goal sought by our engineers? Reliability. And then? An exemplary biomechanics, like the ones you can find on ellipticals and bikes. Teca Cardio is a line of efficient, safe and resistant equipment, with the utmost ease of use.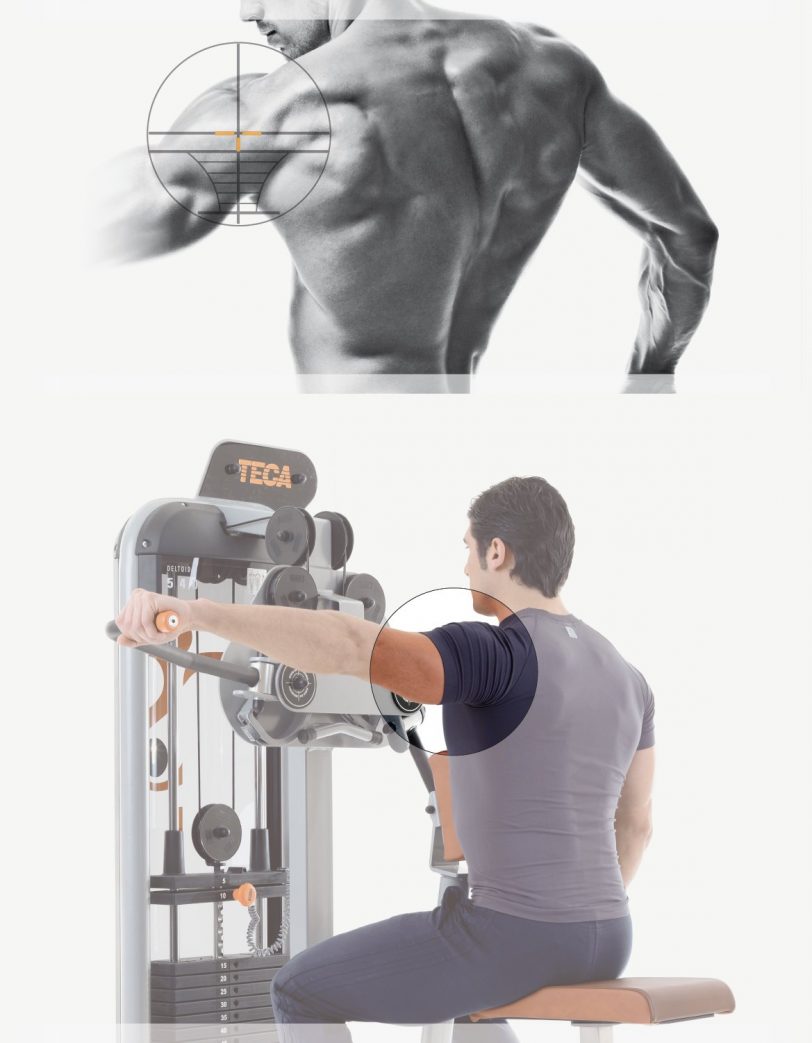 TECA Self Adaptive Control exceeds the limits of movement.
Legends say that the first machine was invented by George Hackenschmidt (1877 - 1968), The Russian Lion, the invincible wrestling fighter at the beginning of the last century.For TECA, just as epic, was the launch in 1988 of the first Hack Squat with pantograph seat-back, followed by in the next year, the presentation of the first TECA Variable Attitude Pantograph (VAP) device that added the variable composition to its back-seat. Immediate icon for all the bodybuilders who in those years grew up in gyms, the TECA Hack Squat is considered by all the precursor of modern equipment for a safe squat, the fundamental exercise for the lower body area. A superb evergreen that after three decades is still unequalled today.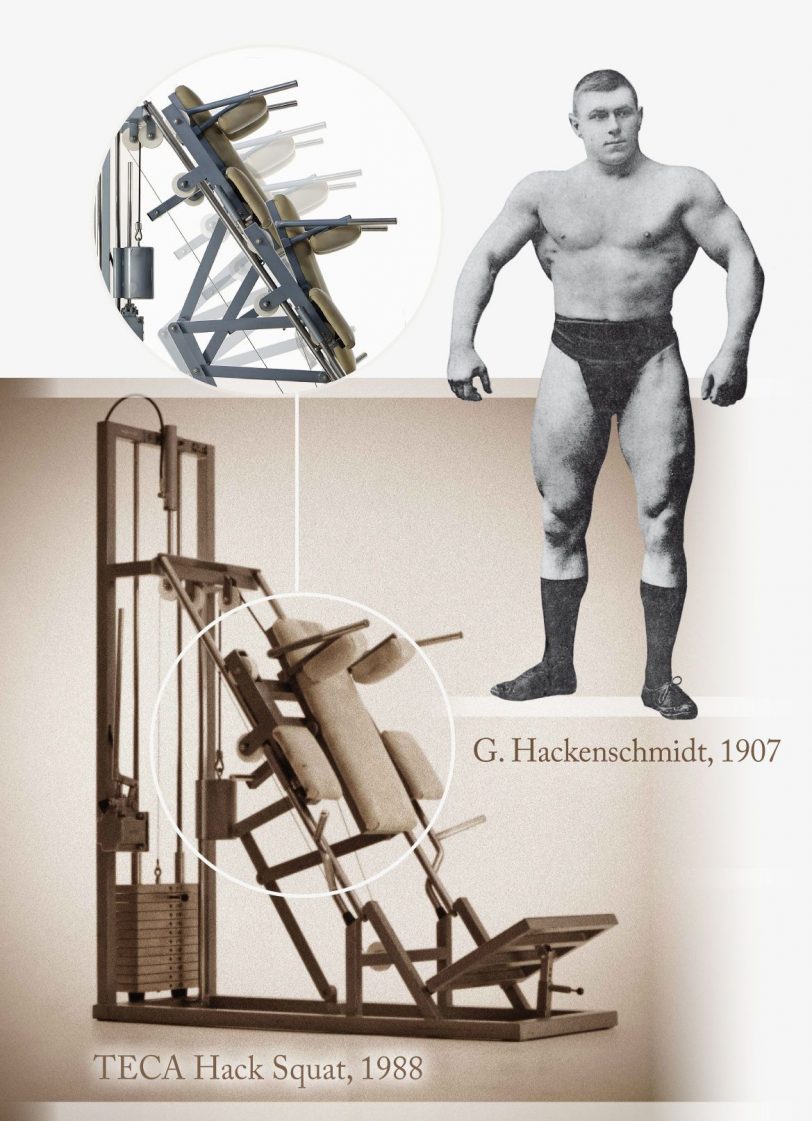 TECA HACK SQUAT Technological milestone
Get ready to experience a connection with an intelligent machine. Our body is different from each other. That is why we have designed devices that adapt the machine to all of us. For over 20 years, TECA Self Adaptive Control device (SAC) allows equipment to follow the user's movements, ensuring absolute freedom of movement, respecting the natural physiology of everyone.


We answer to your requests
from Monday to Friday, from 8:30AM to 6:00PM (CET).
Write to us using the following form.
We will reply within 24 hours.
Book your Club Tour
to see, try and check the equipment in action.