Everybody wants or needs to do fitness and demand is constantly increasing. Practicing a successful fitness is required today in totally different contexts: gyms, hotels and resorts, sports centers, companies, schools, barracks, physiotherapy etc. A successful fitness that can be done easily, pleasantly, effectively. TECA has been working for over 30 years for this goal: to offer each one its solution.
Successful exercise for everybody
Gyms, and not only gyms, today can offer more to be closer to their customers. Equipment and training systems born to perfectly train beginners and athletes, women, senior, kids. Discover some turnkey solutions for an innovative club, a boutique gym, to set up a room or a smart fitness corner.
Cardiotonic circuit, fast, engaging and highly effective, for muscle tone and weight loss
For the success of the center, practical tools are needed to match the technical and commercial aspects.
TECA is at your side with its expertise and experience.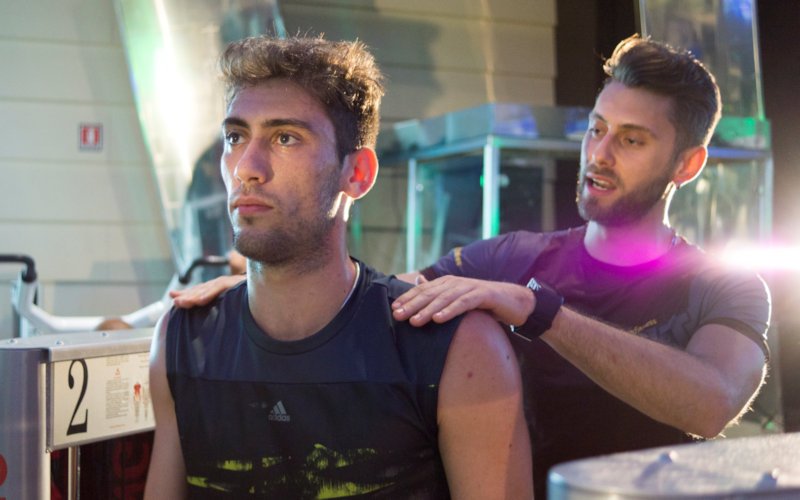 Formazione e aggiornamento istruttori
Presso il Teca Lab & Academy sarai aggiornato sui metodi e i training più attuali.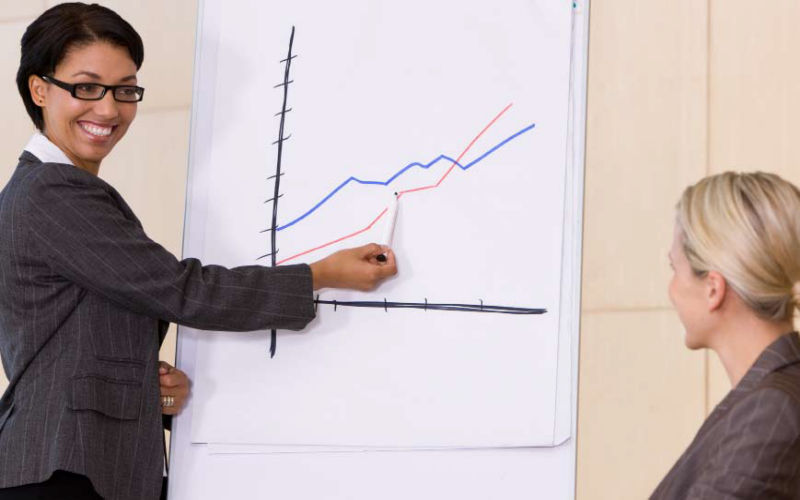 Campagne promozionali, eventi e programmi di fidelizzazione.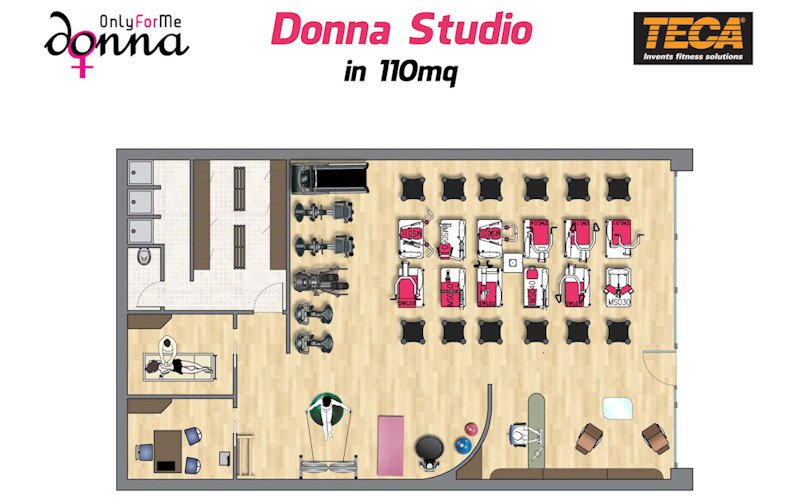 Studi di progetto per club
e aree fitness
Sviluppiamo il tuo spazio mantenendo il focus sui tuoi clienti e le tue esigenze
Being unique is also a matter of detail
No limit to creativity. TECA Unique customizes equipment with colors and graphics to create endless customization options. The exclusive combinations of frame, upholstery and weight stack enclosures with personalized decorations and embroidery will only give a small problem: the embarrassment of choice.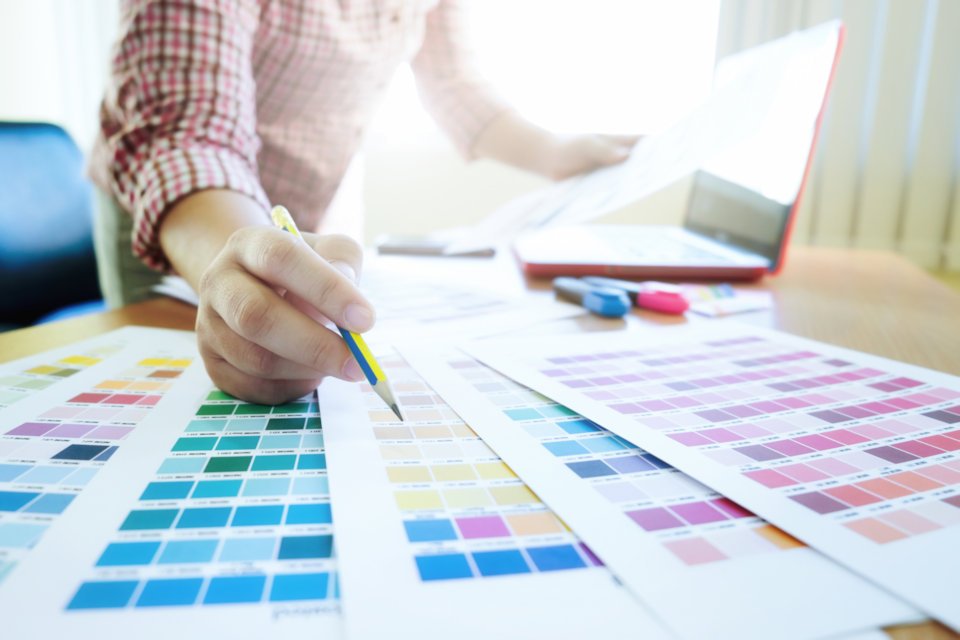 Immersive Club tour experience
Fasten your seatbelts and prepare for an exciting trip. TECA invites you to discover the innovative TECA Laboratory and Academy. Welcomefitness is the pilot center where we test the equipment in the most varied configurations, we develop training protocols, we apply the modern techniques to attract new customers and fidelize them. It is open to the public all year round and it is an active showroom of all TECA technologies and equipment, on a total area of more than 2000 square meters.
Book now your tour and take advantage of the new formula "SPECIAL GUEST FOR A DAY": allowing you to explore the club to deepen technical, commercial and management issues.
We answer to your requests
from Monday to Friday, from 8:30AM to 6:00PM (CET).
Write to us using the following form.
We will reply within 24 hours.
Book your Club Tour
to see, try and check the equipment in action.