TECA is an Italian company with over 35 years of experience in the sector, with a cutting-edge vision that focuses on equipment research and development to enhance the human body in the most natural way possible. As a result of synergy between technology, innovation and design – unique, elegant and scientifically proven fitness machines and training systems to meet every need of your club.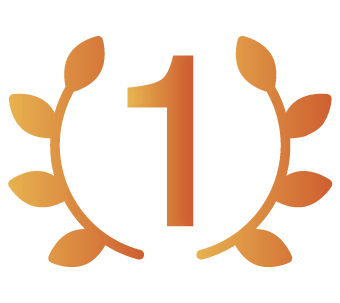 Pioneers of training in a standing position
The first functional circuit on isotonic machines in a standing position combining three cutting-edge, engaging, simple and effective fitness training styles: circuit training, functional and guided training and high intensity interval training (HIIT). Thanks to the exclusive standing training, it is the ideal solution for those who wish to stay fit and healthy with a unique, dynamic and fast, as well as scientifically proven method. Switching is the only system that enables to train strength, endurance, cardiorespiratory fitness, flexibility, coordination and balance in a single session. Switching is an exciting addition or alternative to traditional fitness equipment: it revolutionises the traditional concept of a gym and for the first time brings group courses to the equipment room. Suitable for all ages.
Intense, complete workouts enable to achieve tangible, measurable results in terms of health, looks and performance in less than 30 minutes – in just a few weeks.
Equipment that is fast and easy to use, designed to be quickly adapted to any user, from beginners to experts, without the need for an instructor.
The combination of various training methods paired with the distinctness of the workout in standing position has led to the development of original training sessions.
PRESTIGE  is a line of equipment for complete strength training that redesigns the body through physiologically correct, performing exercise. A complete, versatile line for a biomechanically advanced training experience. Exclusive devices to train the entire body with the utmost effectiveness and more effectively target specific muscles, in full safety through the excellent biomechanics that enable the tool to be adapted to the body, and guide it in every movement.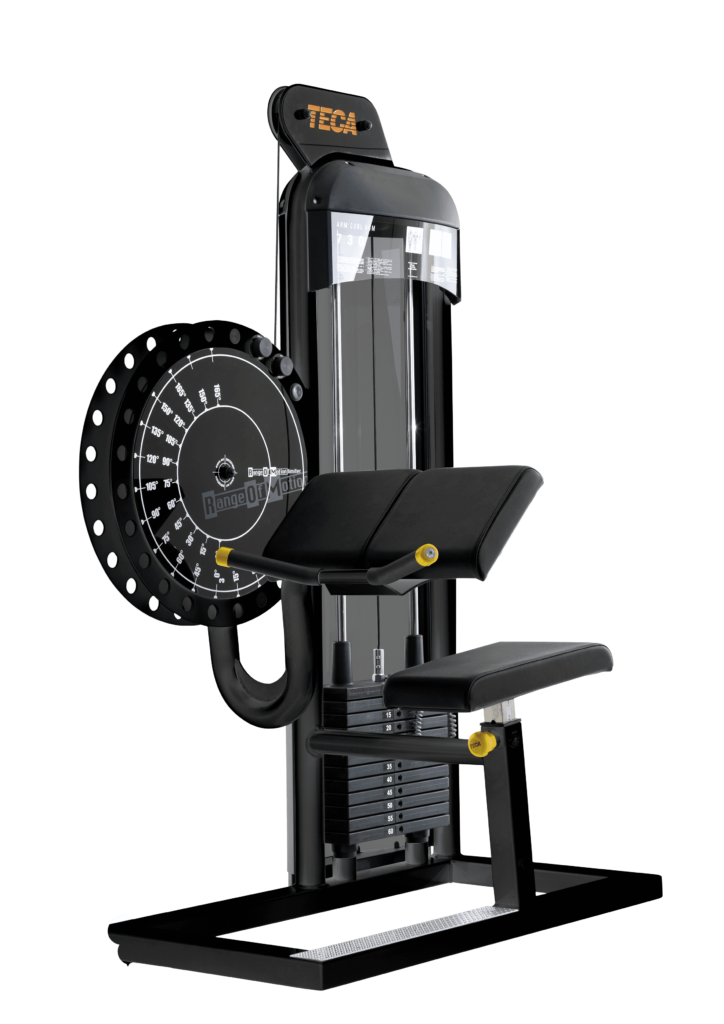 The first cardiotonic circuit designed for women. Tall and firm glutes: the most attractive sales topic for women, the most followed on media and social networking, the most convincing in the club. 15 to 30 minutes of targeted workout for fat burning, localised multi-stimulation in an area that captures the attention of both existing and new customers. 
It is a complete range of compact, intuitive and comfortable isotonic equipment. It implements plug 'n' play devices for simple, safe and effective exercise.  Elegant machines with a linear, captivating design, able to furnish the fitness area with any accommodation facility and provide an unparalleled fitness experience. 
It is a mini gym with customisable equipment that can be used by several people at the same time, ideal for individual training as well as group sessions – all with a compact, modern design.  HIIT Bench simplifies and organises functional training.  Everything you need for strength training, with or without overloads and high-intensity cardiovascular training, in very little space.  
Absolute is an innovative circuit consisting of six machines that enable a wide range of exercises, aimed at a deep stimulation of abdominal and core muscles. Alternating between isometric movements and pulsations with and without weight stresses the muscles in an energetic, targeted manner, improving the tone and appearance of the abdominal muscles.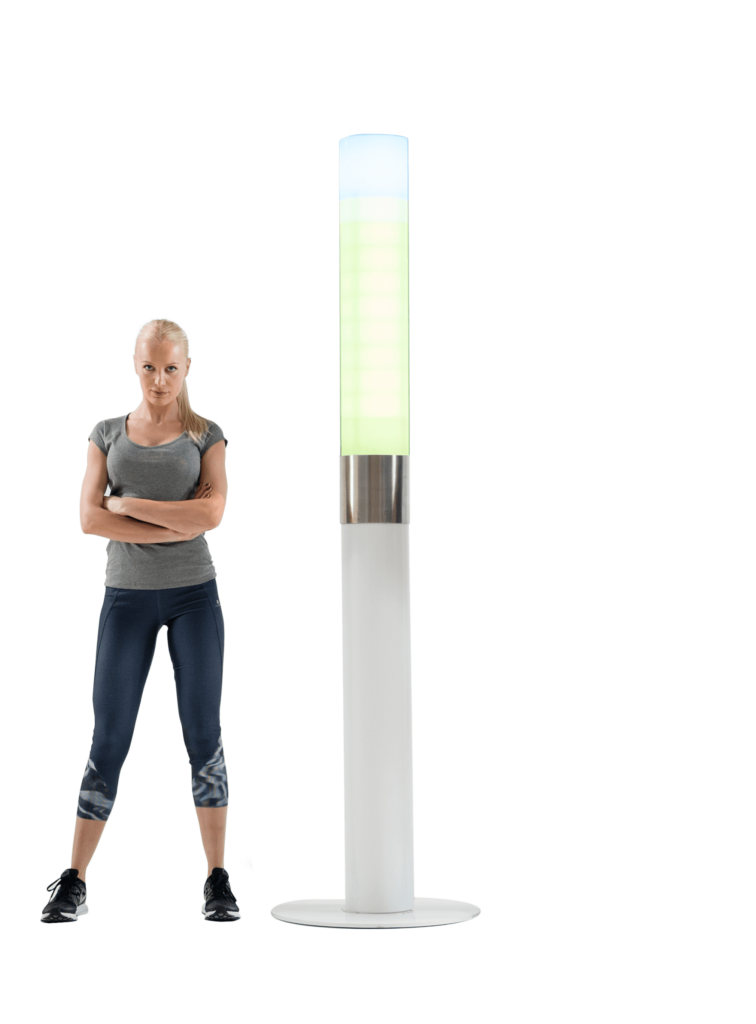 Light totem with an exclusive design for timing the workout on any TECA made training system. Four different, customisable configurations to set how to train, control rhythm and workout stages, as well as coordinate the flow of users. A perfect solution that simplifies and improves training, allows equipment room trainers to manage group courses, reduces the operations required by the trainer, and lowers personnel costs. 
Phone: +39 085903301
Email: info@tecafitness.com
The ultimate ladies fit boutique THE MOST FLEXIBLE, EFFECTIVE AND PROFITABLE TRAINING CIRCUIT THE ASSISTED BUSINESS MODEL FOR HIGH-PROFIT FITNESS CENTRES THE BEST VALUE FOR MONEY AND EFFECTIVENESS AVAILABLE ON THE MARKET
FITNESS SOLUTIONS, SERVICES AND EQUIPMENT
For 35 years, by drawing inspiration from science, we have been creating Made In Italy gym equipment that is perfectly suitable for humans, ensuring exercises are carried out correctly, safely, effectively and intuitively.
SEE THE COMPLETE TECA RANGE
Book your Club Tour at WelcomeFitness to see the machines in action
Write to us whenever you want, using the dedicated form. We will reply as soon as possible.
We respond to your requests from Monday to Friday, 8:30 AM to 6:00 PM.

TECA Fitness produces highly effective equipment for fitness centres and:
is entirely Made In Italy
has 35 years of experience
designs and manufactures unique and exclusive machines
Guarantees a fun, intuitive and natural workout
is the company that designed the innovative Switching system
is the only producer and business partner of fitness centres, with the Gymprofit programme, creating highly profitable circuits